Proudly providing marketing solutions since 1986
RepeatRewards is a full service, omni-channel marketing provider focused on giving businesses of all sizes the tools need for success in their industry. Let our team of marketing experts bring your business to the next level with our set of tested and true tools available.
Our marketing services are affordable, but deliver big results. There's no need to break the bank while still seeing big business results.
My absolute favorite part of RepeatRewards is the back end software. I get to see who our customers are, what they like to eat and drink, what they don't like, their birthdays and their anniversaries.
Michael Croce
Pat Croce's Southernmost Rewards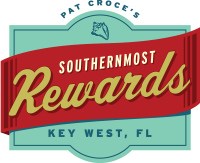 I find that the reports from RepeatRewards, they are very easy to read, to understand, to explain to our customers. It really is overall a really nice program for businesses to promote and to give to their customers. So, our customers are very happy with this program.
Deanna Nardini
Wade Tours

Our repeat diners are very important to the success of our restaurant; it's truly a "win-win" for all. Thank you RepeatRewards® for helping us with all of our Marketing efforts!
Keith Holmes
St. Moritz Grill & Bar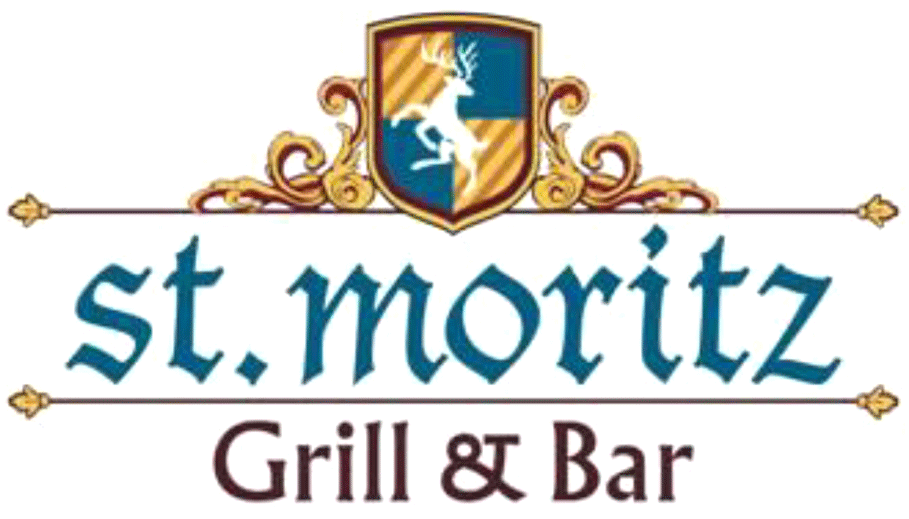 The RepeatRewards program was easy to implement. Very low maintenance and our customers love it.
Sherrie Everhart
Harrisburg Hometown Pharmacy
The software is easy, but technology isn't always easy, and that's what great about the team at RepeatRewards. They help walk me through all the different analytics and guide you to find the correct data that's important to you and your business. They work great with making the artwork come together. It was a real plug and play when it comes to our different marketing opportunities.
Michael Croce
Pat Croce's Southernmost Rewards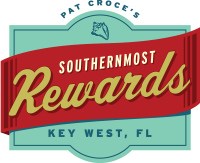 I'm receiving over an 82% return on the mailed award certificates to my guests and up to a 19% ROI for my birthday mailings. Thanks again RepeatRewards, and I look forward to a long and profitable working relationship!
Ben Martinez
El Jardin Restaurant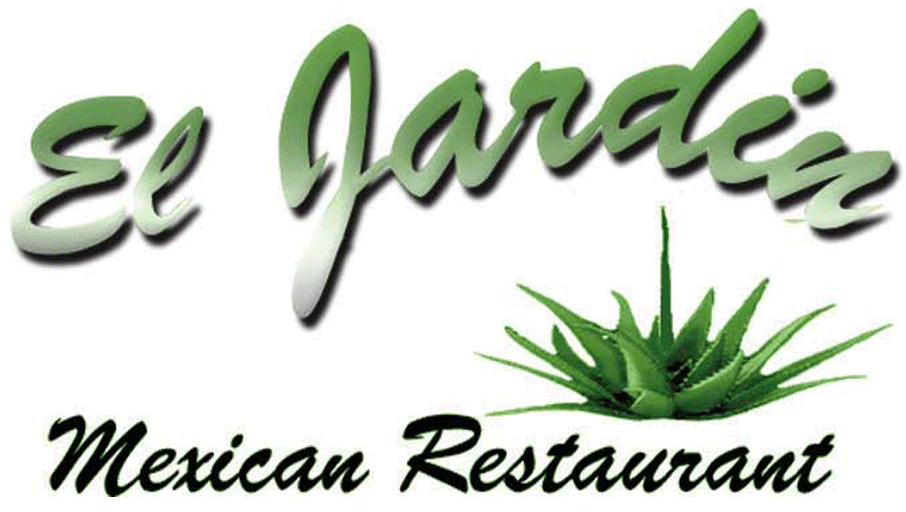 My customers can even check out their points earned online. My low-technology staff has found it very easy to learn. When there has been a problem, it was taken care of quickly and in a very friendly manner.
Mike Vogel
Vogel's and Foster

We have over 100,000 members in our loyalty program and about 35% of our total revenue comes from our loyal members. Thank you RepeatRewards® for making this an easy program to use with great results!
Jodi Schoenauer
Bonfire/Axel's Restaurants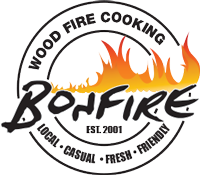 Our Account Manager was instrumental in training our technicians and pharmacists on the process, equipment function, and troubleshooting. We started enrolling people immediately and they fell in love with it and are extremely dedicated in using it.
Kelly
Kelly's Family Pharmacy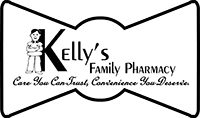 With so much competition out there it is extremely important to give your business an edge. RepeatRewards gives us that edge. The company has a number of program which allow our store to gain customer loyalty, obtain new customers, and gather crucial information about our shoppers which can then be used for intelligent marketing strategies. Without RepeatRewards we are not sure we could have remained profitable during these difficult economic times.
Brandon Peiffer
Fairway Drugs

Through this program, we have seen an increase in over-the-counter sales, and additional customer visits. It has also helped grow our email program, and keep loyal customers. I would recommend it to anyone looking to increase sales and visits from their customer base.
Nicole McClure
GRX-Medicap Pharmacies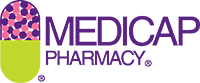 We've been using RepeatRewards since 2004. It's a phenomenal program. It allows you to use all these different features in an automated fashion.
Peter Troutman
Scargo Café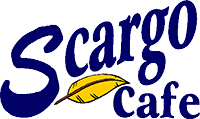 We had been trying to do a loyalty program on our own manually. RepeatRewards makes marketing to our patients much easier and gives us great data to focus our promotions.
Adam King, LPhT, PRS
Keystone Pharmacy