Customers purchase gift cards/e-gift cards either in-store or online. Gift cards purchased online can be delivered by email or a physical gift card can be mailed to the recipient. Both options include personalized messages.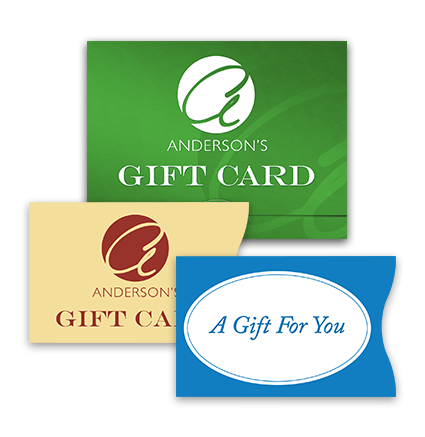 Gift card activations and purchases will be sent to us using one of our MANY integrated POS solutions or a FREE stand-alone tablet. Gift cards can be purchased and redeemed for any denomination.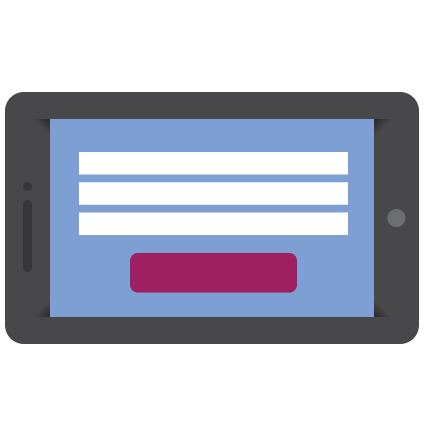 We will provide you with a gift card stand and in-store signage - FREE! Your Support Specialist will help you promote gift cards creatively with options like affordable direct mail postcards, and more.