Offers are automated and delivered via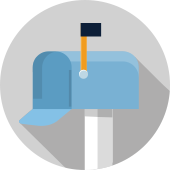 Direct Mail: Postcards, Newsletters or Flyers.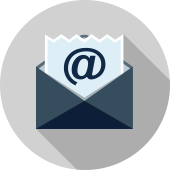 Email: Printable and Mobile Friendly.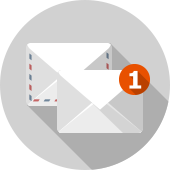 Cent$ible: This recommended delivery method emails offers primarily but if a member hasn't given you their email address, we mail the offer instead! This cost-effective solution will reach every member; no other provider offers this popular option!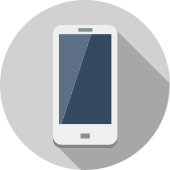 Mobile App: When used with our Mobile App Service, a custom branded app will display all offers and rewards available for easy member access. Learn more about our Mobile App service HERE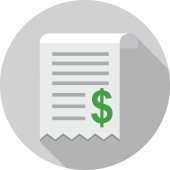 Receipt Printout: Our 'Instant Issue' option allows for rewards to be printed on member receipts which are then valid on their next purchase.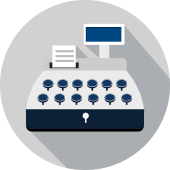 Stored on Account: Our 'Stored Rewards' program allows for members to store rewards earned on their account, using them whenever they want (in partial or full increments).