After a quick consultation with our Online Ordering Specialist, we'll create a custom website to direct customers to order from.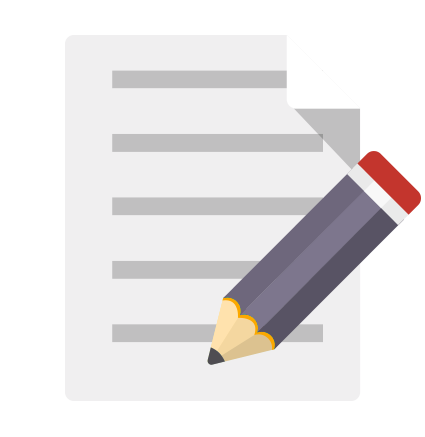 Choose menu items and images to be displayed including the option to choose the time of day for certain menu's to be shown (EX: Breakfast Menu limited to be open for orders in AM hours).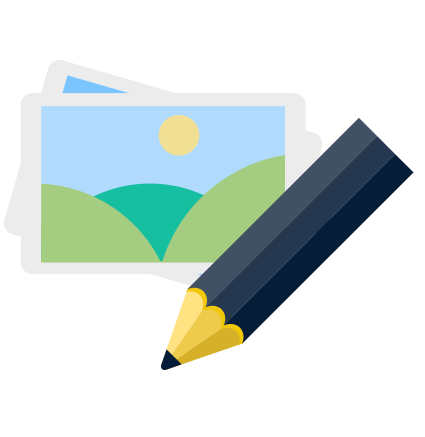 When orders are placed, you'll receive the payment securely and be notified to prepare order.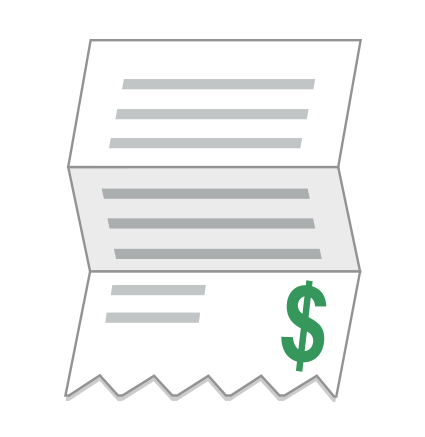 Your experienced support specialist will help you promote the online ordering site through signage, on a mobile app, on your website, on social sites, and more!