Your experienced social media consultant will work with you to create custom content for your social media sites. This includes custom content, images, link sharing, responsive management of your accounts. And more!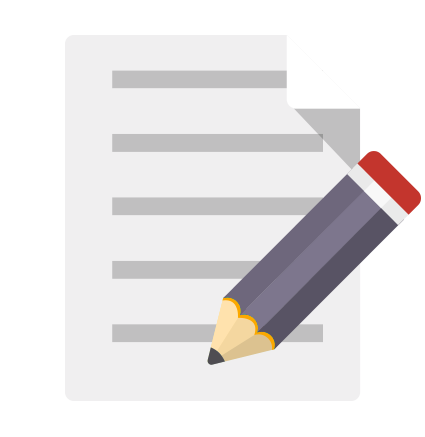 Our Social Media Design Experts will then work to develop branded, cohesive designs to use for social media pages which will be sent for your approval. You're in control so if you want us to use specific images in the designs or content we are more than happy to do so!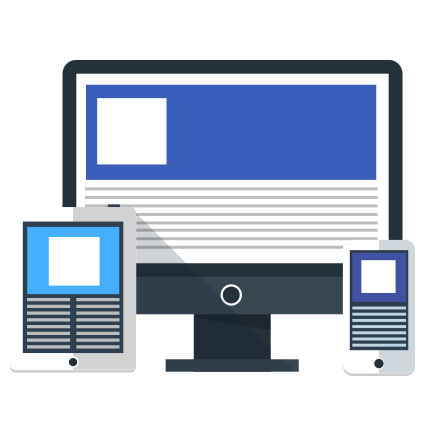 An experienced support specialist will maintain your social sites and grow your social presence through posts, contents, promote positive reviews, help manage any negative mentions and more! You'll receive a comprehensive report each month detailing the growth on your pages.