Contact us to get set up in as little as 15 minutes! If you're new to RepeatRewards it will take up to one business day.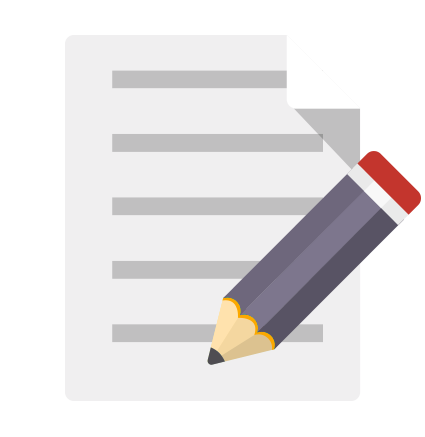 Next, you'll choose your pages. You can send us the website URLs or you can simply tell us the businesses you'd like to track and we'll set you up. You can change pages at any time.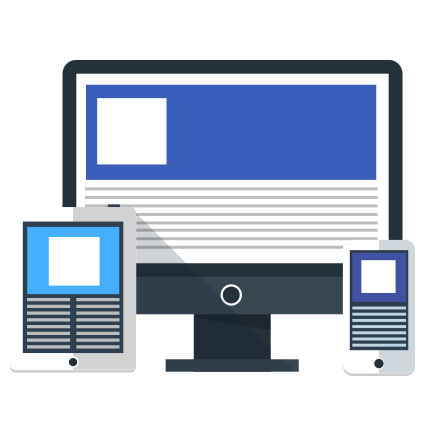 You'll get immediate access to see what the competition is doing and within 24 hours you will receive your first 'Daily Social Tracker Intel' email with your competitor's latest updates on Facebook and twitter.