Work with one of our digital marketing consultants to determine features, layout and the design that will work best for meeting your business goals. After approving some initial images your website will be made live and available for customers to find.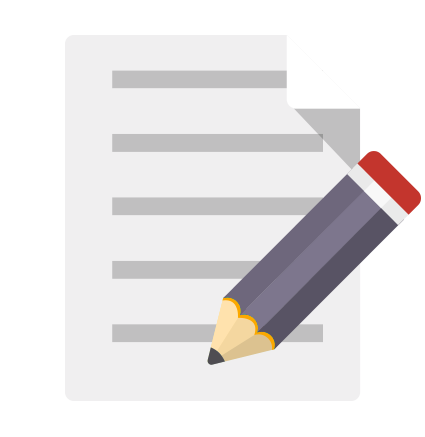 Your Support Specialist will give you the advice and proven tools to encourage customers to visit your website. We even offer a FREE digital signage package for you to have images created to print or promote on social sites.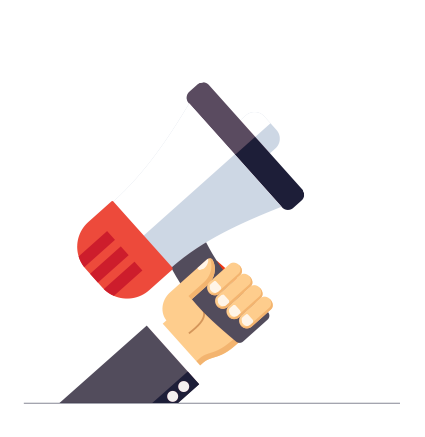 We realize that from time to time you will want to update the content on your website to promote new services, events or specials so we have included 30 minutes of design time for updates each month at no extra cost and also offer affordable plan upgrades for more frequent content changes.